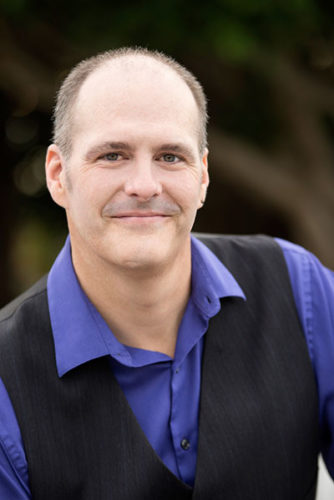 DW McCann
has been addicted to acting and singing for decades.  Trained in Shakespearean style, commedia dell'arte, improv, and musical theater, his life has always been brightest when performing. After entertaining at theme parks like Disneyland and Universal Studios for several years, he settled for a life in corporate IT, only acting and writing as a hobby.  But the addiction would not be silenced, so in 2013, he got back into classes, this time with a focus on his love for animation and the actors who bring characters to life with their voices.  His studies have paid off and projects in commercial, animation, and video games are starting to come in!  He can be heard in games like "Titan: Dawn" and "Beyond: Light Advent", as walla on the anime  "Magi: the Kingdom of Magic", and most recently as the announcer for the Dr. Pepper Tuition Challenge Giveaway promos for Jimmy Kimmel Live.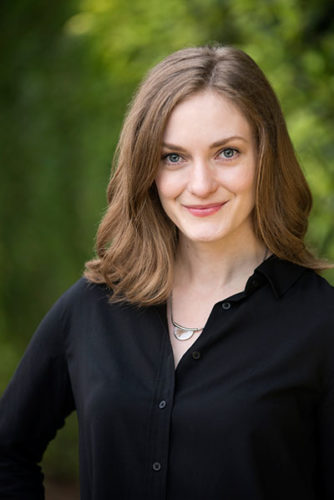 With nearly twenty years of acting experience both on stage and on camera,
Maureen Price
has recently made the transition into voice acting. After earning her BA in Theatre, life brought Maureen to Los Angeles and into an entirely different career as a photographer where her work has been published and exhibited across the US. However, she couldn't stay away from acting for long and, after receiving encouragement from a friend, she found herself in a booth and hasn't looked back since. She loves the challenge that voice acting provides and couldn't be more excited about the projects on the horizon. She's immensely honored and thrilled to be a part of the Field Report team and hopes to provide listeners with insightful and inspiring interviews that will help them foster their own creativity and drive.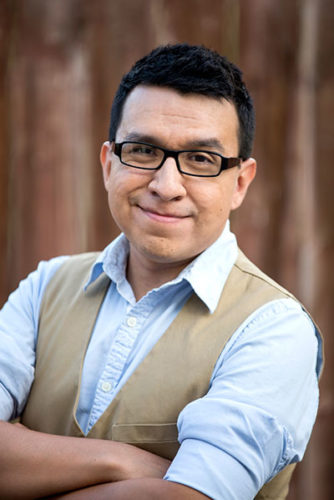 Tom Bauer
is a Los Angeles native, professional pretender, and fully equipped with the mental attitude of someone within a narrow, wannabe geekdom. He's an entertainment industry professional with extensive experience behind the microphone. His voice has been featured in commercials, anime, cartoons, video games, trailers, audiobooks, and just about any other medium you can think of!
He's extremely grateful and fortunate to be doing what he loves to do and is excited to be part of the Voice Acting Mastery Field Report team. Being a correspondent is a wonderful new opportunity where he hopes to inspire others to follow their creative endeavors!