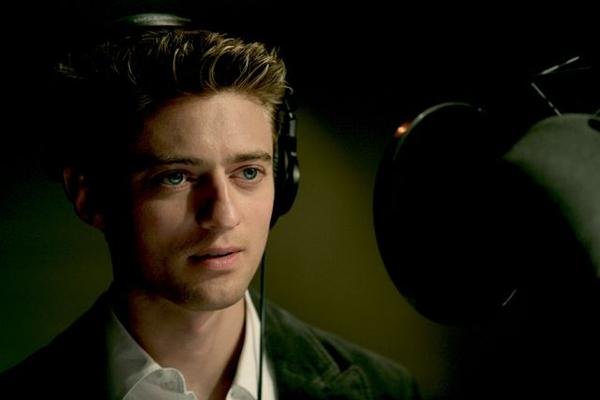 My name is Crispin Freeman and I'm a voice actor.
I've performed in Animation, Video Games, Anime, Commercials, Trailers and more! There's a wealth of information about me on my website:
I also teach voice acting workshops both online and in the Los Angeles area. To find out more about my classes please visit the Classes Section of Voice Acting Mastery.
I started Voice Acting Mastery for all aspiring voice actors, no matter where they might be located! I wanted to find a way to reach everyone who wanted learn how to voice act, not just those who happen to live in Southern California.
So hello to my worldwide audience! I'm glad you're here and I look forward to helping you find your way in the world of voice acting!